Blue Oak Holistic
2023 CEU'S for Massage Therapists!!
In Person Classes & Sessions Now Available!!
I am back in the Garden State ( Exit 3 NJTPK)
It's about healing....
White Light Reiki
Sessions & Certification
Guided Meditation Series
I have 2 new books coming out March 2023
Gift Certificates
Give the gift of health with a session or class gift certificate.
_____________________________________
Meet Amy in Person!!
Visit me at Soulsational see you again
on July 29 2023! With a special guest!!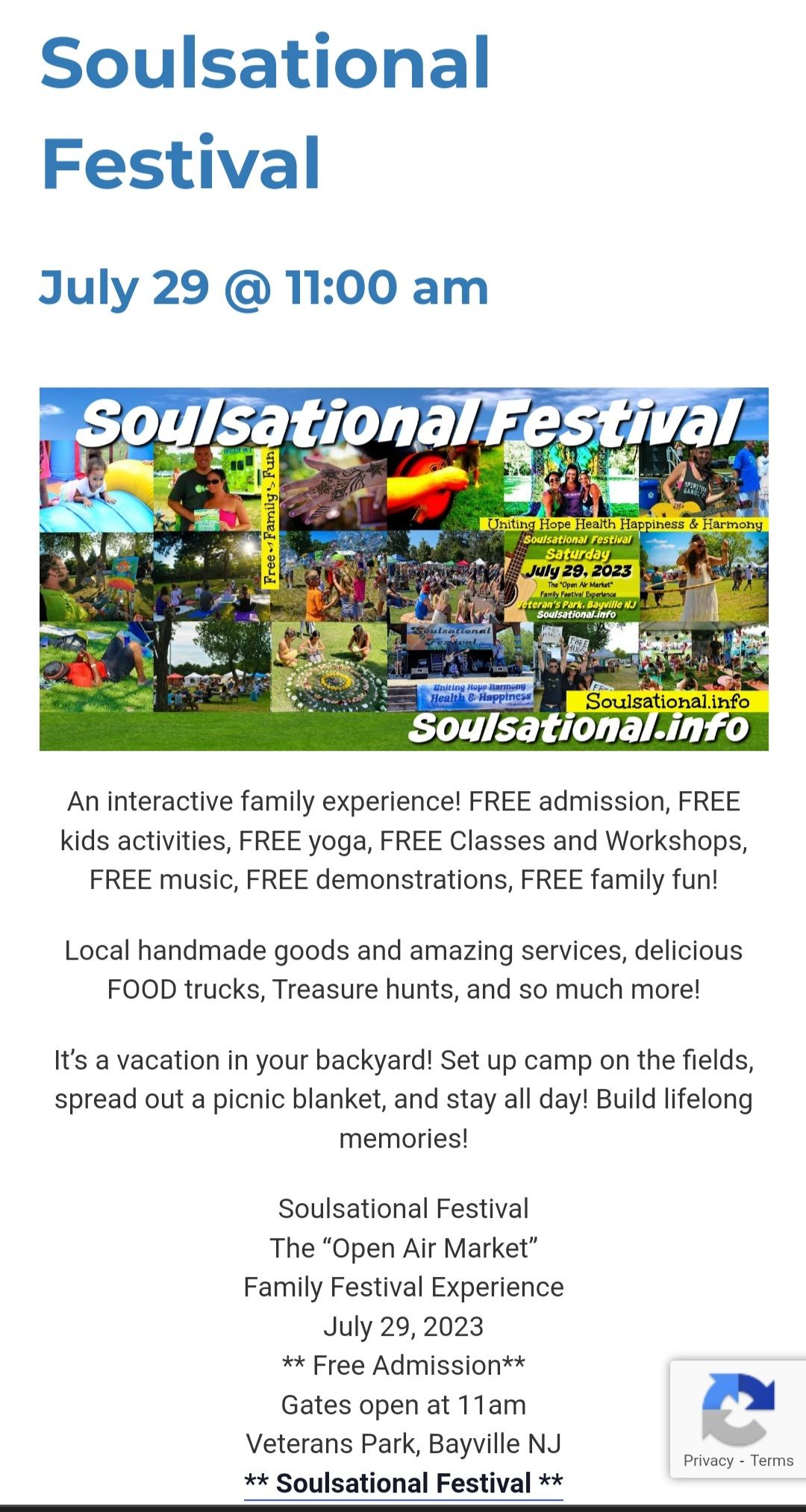 I am also ooking forward to seeing you for a one-on-one session or Certification Class!
---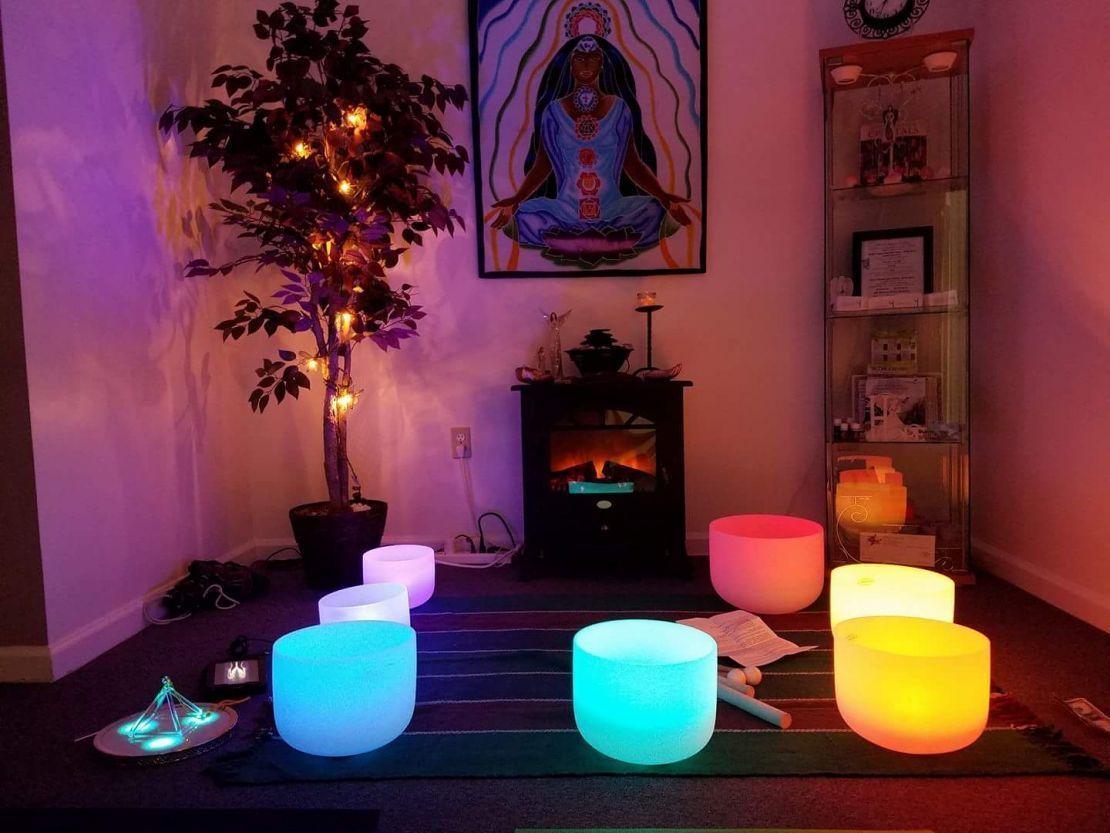 GIFT CERTIFICATES AVAILABLE!
---

Blue Oak Holistic was founded 10 years ago by 20+ year veteran, White Light Reiki & Integrated Energy Therapy Master-Instructor Amy Berg. It was created as a small office to offer healing sessions and provide a place for like minded souls to meet.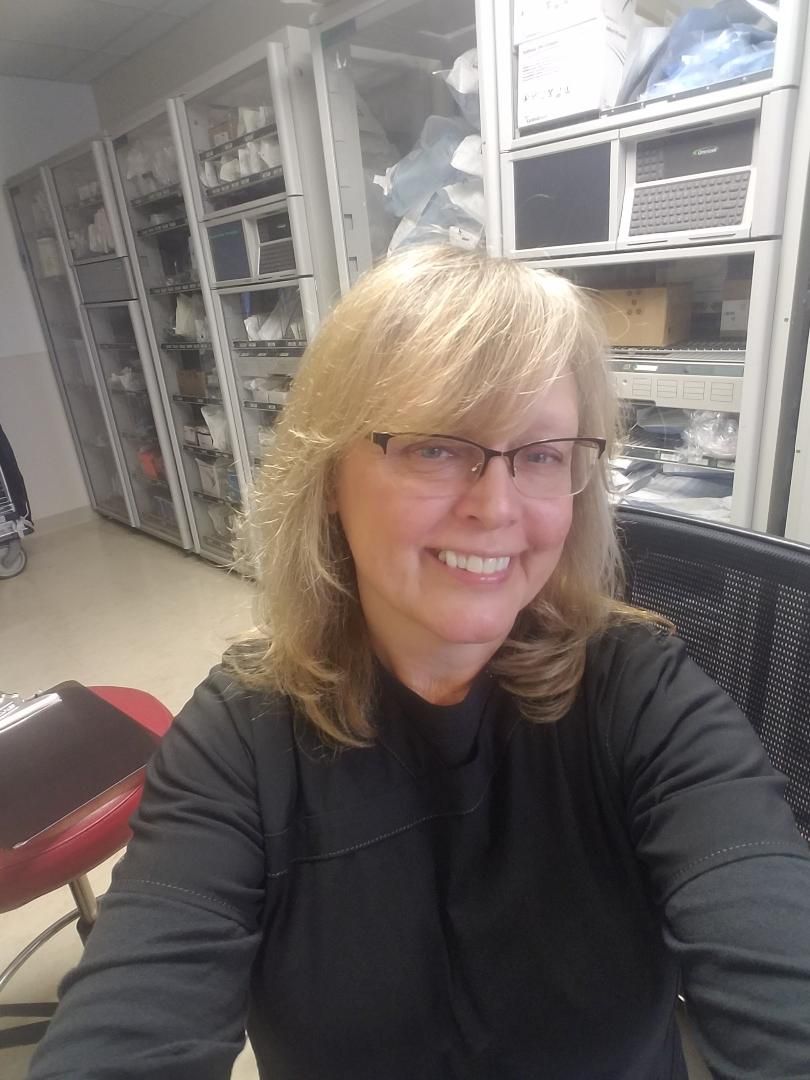 There is always a willingness to meet you where you are, and help you get to where you want to go.
Holistic modalities are now considered main stream and are used by medical professionals as part of clinical care plans as well as by individuals to achieve optimum health and well being.
---
White Light Reiki Certification Classes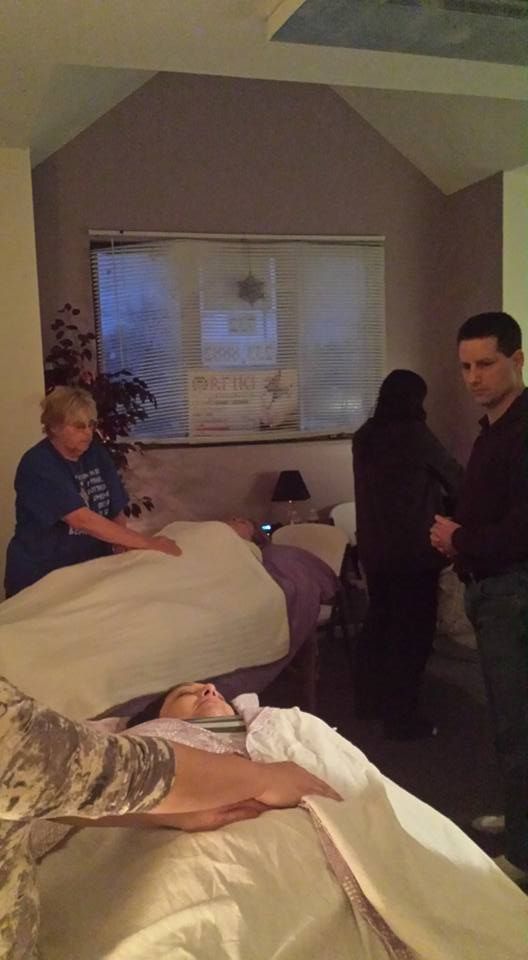 These wonderful certification classes are taught by Master-Instructor Amy Berg.
Amy has successfully taught these comprehensive courses certifying over 1000 practitioners at all levels for 20 years at great facilities like Middlesex County College, AIAM Massage as well as private clients and now at Blue Oak Holistic. Amy is a Master-Instructor in both White Light Reiki & Integrated Energy Therapy. Amy is a long time member of the AMTA and NCBTMB (Approved CEU Provider for Massage Therpists). Amy continues to study additional modalities and brings that information to her students.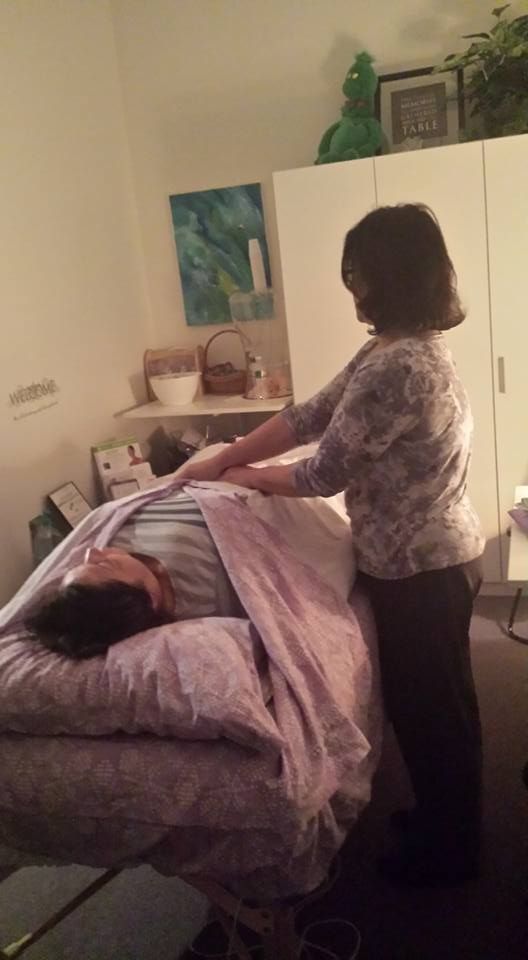 As an Approved provider with the NCBTMB Amy offers 8 CEU's/Class for Massage Therapists.
White Light Reiki I ($200)
White Light Reiki II ($250)
White Light Reiki III ($300)
White Light Reiki Master-Instructor ($700)
Individual Classes also Available!
---
Reiki Share: All Are Welcome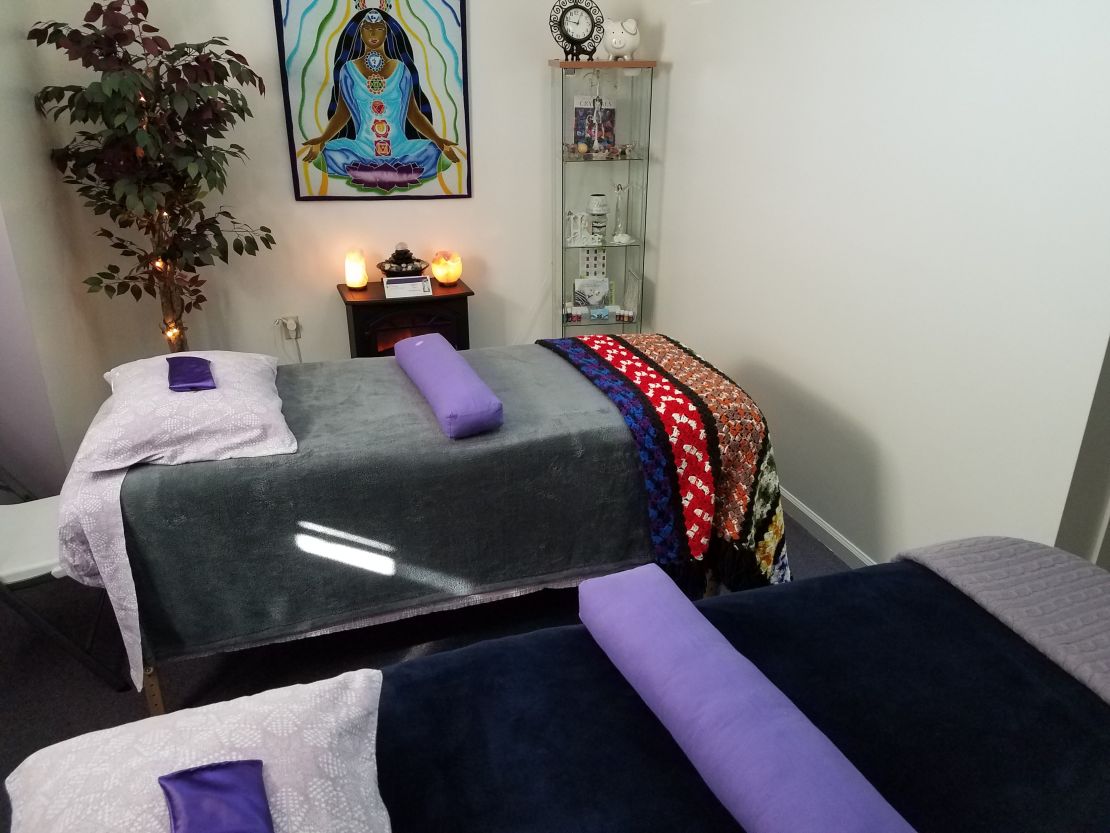 9 am to 11am
TBD
(Email tp RSVP & get info)
All levels and tradition practitioners as well as
non-practitioners Welcome!
$25pp
Guided Meditation
Mini Sessions
Light Refreshments
---
Office Location:
Blue Oak Holistic
New Jersey 08021
Find me on: Facebook,Yelp Etc.
---
FUN STUFF
RHOH Paranormal Investigation Field Trip- May 2014 (Monmouth Battlefield on Chucks Ghosts .com
& October 2013 (Chestnut Hill Cemetery, NJ) , Rosehill Cemetery June 2015
Radio Show
Listen to Amy's 11/26/11 Guest Appearance on Spiritual Footprints on blog talk radio at http://www.blogtalkradio.com/usc-radio-productions-1/2011/11/26/spiritual-footprints-with-host-toni-gamarro
General info:
ABC Video-general Info Reiki Growing in Use: http://abcnews.go.com/Health/video?id=4766794
Reiki Articles:
Reiki for the Recovering
Alcoholic and Addict
http://www.reiki.org/reikinews/reikin20.html
Reiki & Addictions
http://www.encognitive.com/files/Reiki%20and%20Addictions.pdf
Reiki Studies:
http://www.thehealingpages.com/reiki-in-hospitals
http://www.massagetoday.com/archives/2004/02/06.html
http://clinicaltrials.gov/ct2/show/NCT00346671?term=Reiki&spons=NCCAM&rank=4
Local Hospitals that offer Reiki as a Complement Therapy:
Sloane-Kettering Cancer Center
RWJUH- Cancer Institute of NJ
JFK Medical Center- Haven Hospice
Hackensack Meridian Old Bridge Regional
Kennedy Cancer Center
Gift Certificates Available for Classes & Sessions!!!