Favorite People
Blue Oak Holistic Partners
In order to provide a well rounded experience Amy has listed some of her favorite Holistic Practitioners from a variety of modalities.

---
Young Living Oils!
These remarkable organic individual oils and blends may be used topically, orally, or in a diffuser. Amy has used these unique oils to enhance her practice for years and now has made them available to you.
Contact Amy directly for purchasing information.
---
Chuck Lehman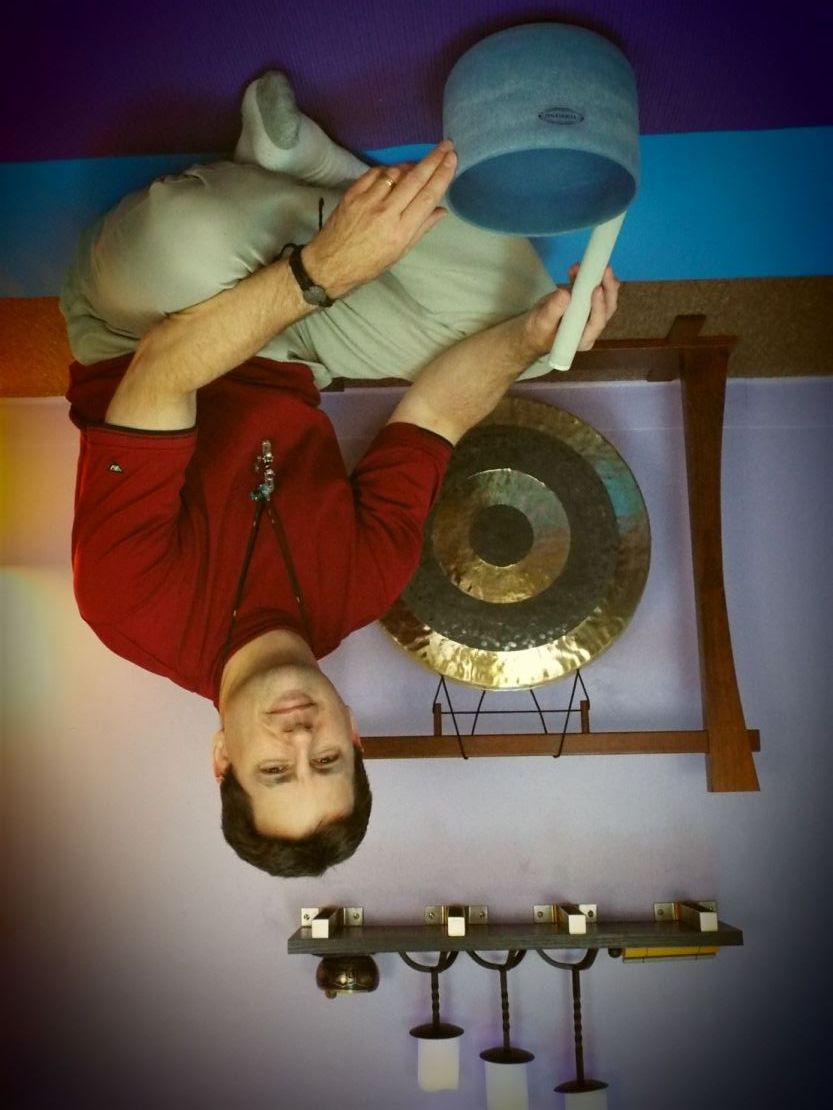 Crystal Bowl Meditation/ Crystal Healing
Chuck Lehman is a White Light Reiki Master and Healer.
Consider that running your finger around the edge of a crystal glass filled with water makes it ring, and the water itself shift. Because we are about 65-70% water, we react to the sound of crystal bowls similarly as their vibration moves through us. The tones or specific notes of each bowl activate different chakras, organs and emotions which may assist you to re-balance, relax and restore health. Chuck includes color and additional crystal chimes to create an amazing experience.
Chuck's Paranormal Adventures
We have teamed up with Chuck on numerous Investigations/Crossings all with amazing results. He is an experienced, professional that has a passion for this work.
Past investigations include: Old Tennent Church,Monmouth Battlefield and Rose Hill Cemetery.
Chucksghosts.com/ 848 202 3280
---
Chakra Yoga with Maureen Mojorising930@gmail.com
---
Christine Barath :
Certified Psychic- Medium/Intuitive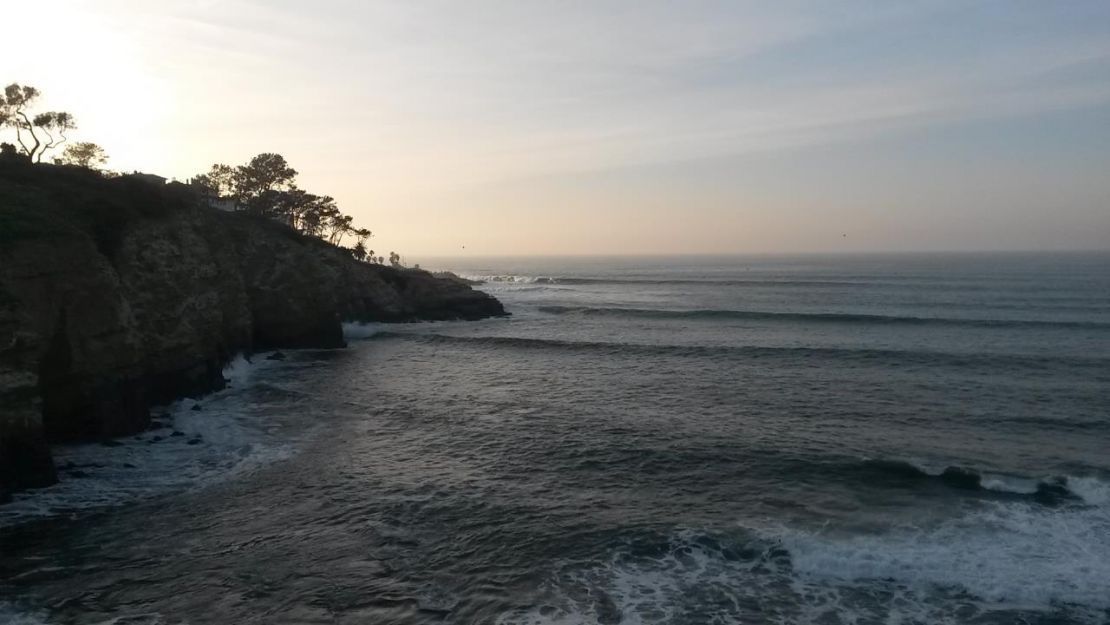 Christine's gifts first presented themselves when she was just four years old. Her father not knowing why, purchased her first deck of Tarot Cards when she was a teenager. Her readings are given with the highest of intention, compassion and service to others. A life-long love affair with spirit, and they with her, Christine is continually taking and offering classes to enhance and share her skills. A session with her is an amazing, compassionate journey that leaves you uplifted.
---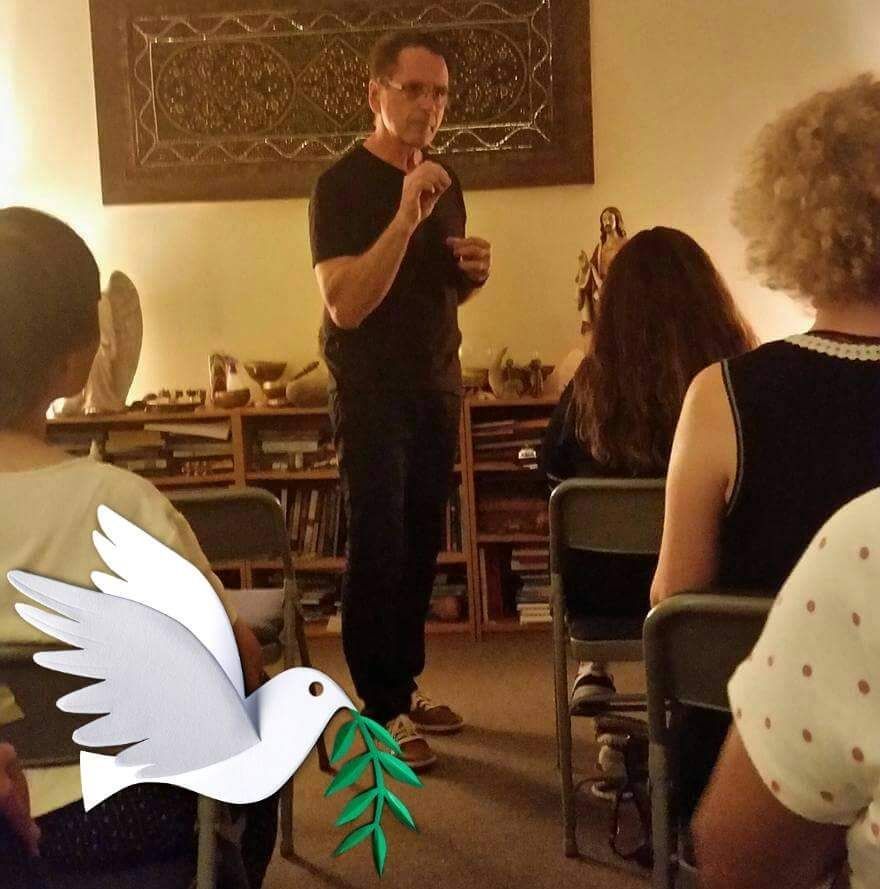 Peter Rosolen: Psychic/Medium
Peter is a valued partner at Blue Oak. A lifelong student he studied many modalities to enhance his natural healing/mediumship gifts. His compassionate service is making the world a better place one heart at a time.
---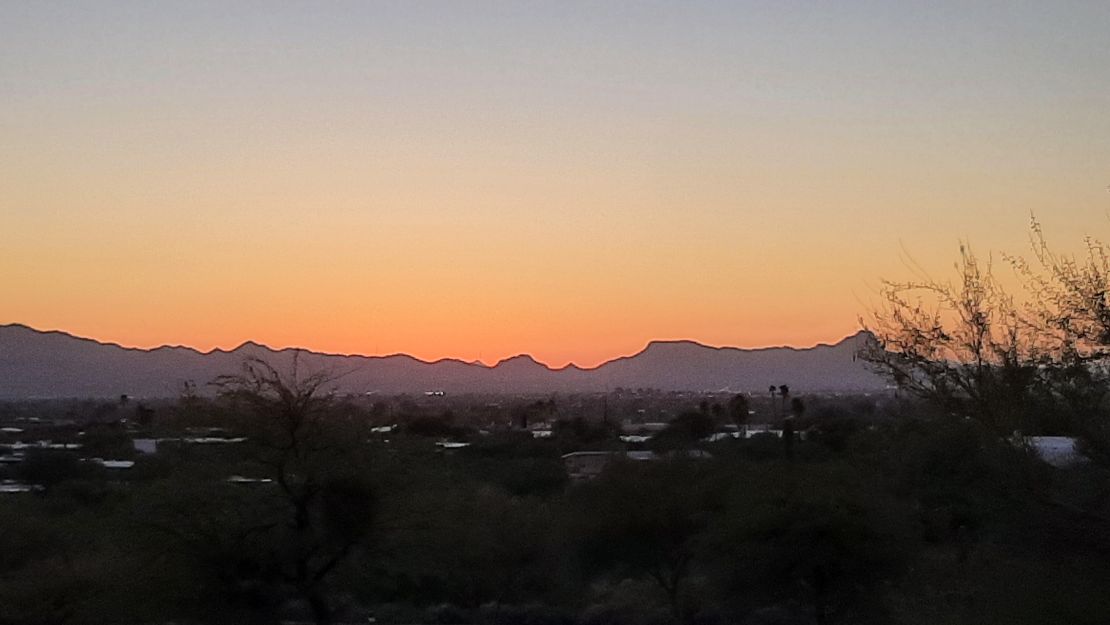 Tony Liker, Scottsdale AZ
Transformative Body Listening and Therapeutics
Craniosacral, LMT By Appointment Only.
480-326-3208/tonyliker1@yahoo.com
---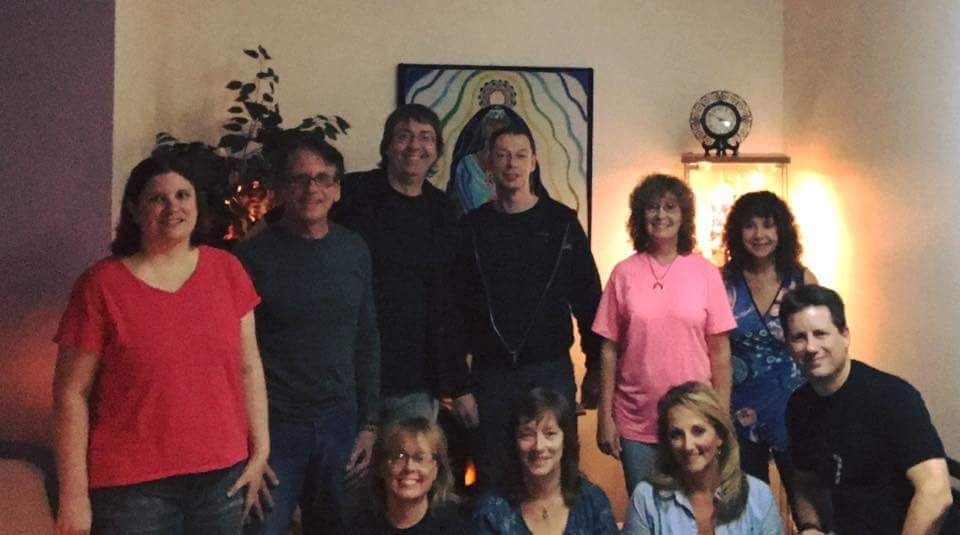 Steve Lewis Mystical Medium
mysticalmedium.com.au
---
---
Elena Servidio- Schwinn. Crossroads Psychic.
Follow her on Instagram and oneheartonespirit.com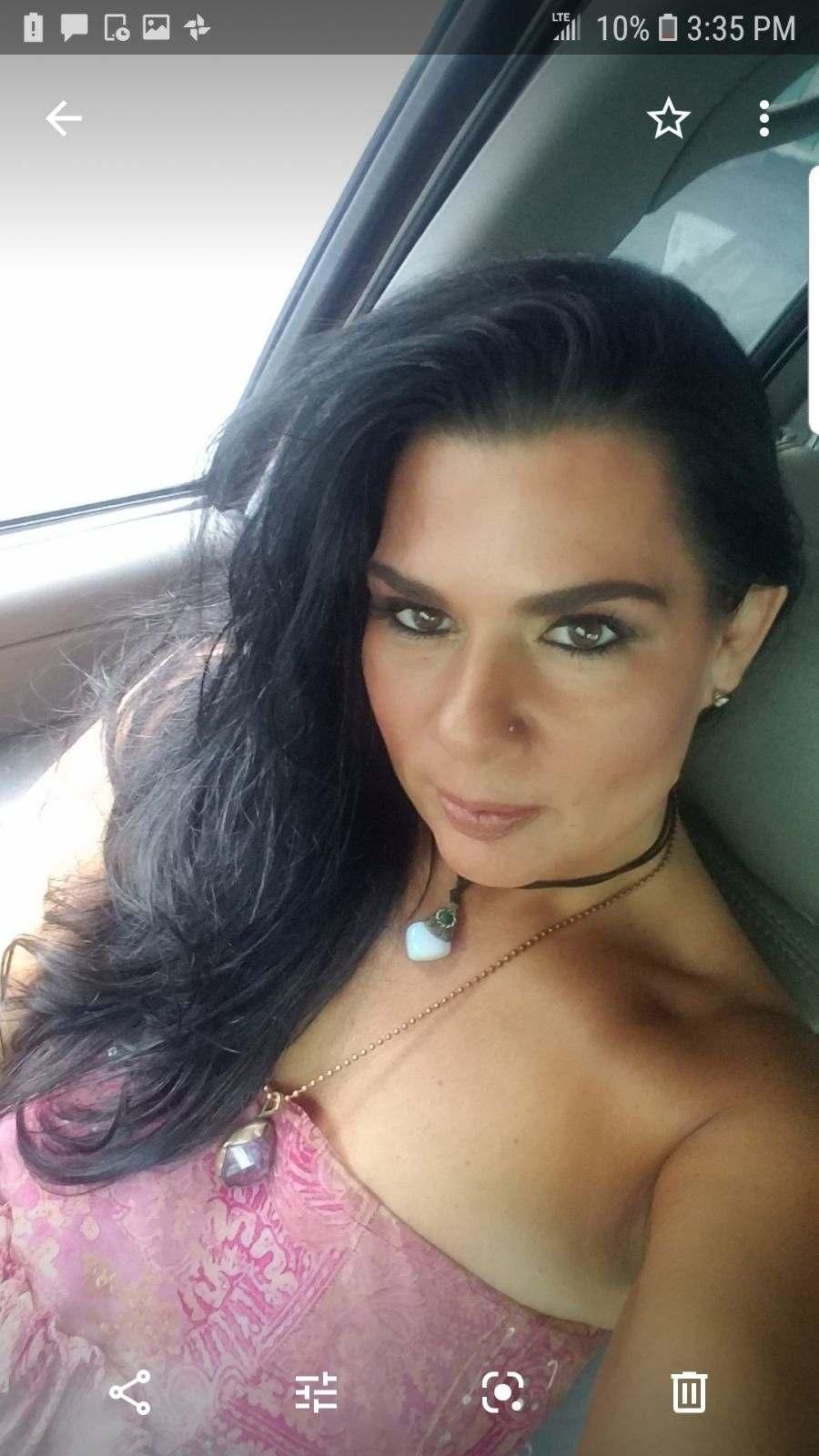 ---